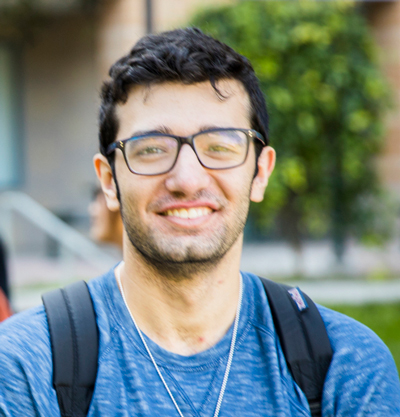 Chances are you're here because you or someone close to you has been hurt. Your life has been turned upside down. The "it'll never happen to me" mentality gets thrown out the window- No pun intended. And chances are you know someone who knows some lawyer who did a thing and blah blah blah. One thing is certain- you are scared, vulnerable, and looking for some solid ground.
James and his team are truly miracle workers in a league of their own. Everyone in his office treats you like family and fights for you like lions- often times pulling off the impossible.
There is a reason James has a 5 star firm and I would urge you to see for yourself in what will undoubtedly be the smartest move you will make in the coming years.